Saturday, August 25, 2007
Corrinne May

Five Loaves and Two Fishes
Corrinne May

A little boy of thirteen
was on his way to school
He heard a crowd of people laughing
and he went to take a look
Thousands were listening
to the stories of one man
He spoke with such wisdom,
even the kids could understand

The hours passed so quickly
the day turned to night
Everyone was hungry
but there was no food in sight
The boy looked in his lunchbox
at the little that he had
He wasn't sure what good it'd do
there were thousands to be fed

But he saw the twinkling eyes of Jesus
the kindness in His smile
and the boy cried out
with the trust of a child
he said:

"Take my five loaves and two fishes
Do with it as you will
I surrender
Take my fears and inhibitions
All my burdens, my ambitions
You can use it all
to feed them all"

I often think about that boy
when I'm feeling small
and I worry that the work I do
means nothing at all

But every single tear I cry
is a diamond in His hands
and every door that slams in my face
I will offer up in prayer

So I'll give you every breath that I have
Oh Lord, you can work miracles
All that you need is my "Amen"

Take my five loaves and two fishes
Do with it as you will
I surrender
Take my fears and inhibitions
All my burdens, my ambitions
You can use it all
I hope it's not too small

I trust in you
I trust in you

Take my five loaves and two fishes
Do with it as you will
I surrender
Take my fears and inhibitions
All my burdens, my ambitions
You can use it all
no gift is too small
One day, my bro, Martin told me about this song. Firstly, I didn't notice the lyrics, but after I looked up the lyrics, I found that this is very touching song. I promise, if you are a christian, you will be reminded something after you hear this song. The link is
here.
Labels: Christianity
posted by -ian- @ 5:34 PM


Saturday, August 18, 2007
i.n.d.o.n.e.s.i.a
Happy Birthday Indonesia
I miss you so much
Wanna join any ceremony but I didn't have time to
Wanna go to school again and join the morning ceremony
Sing Indonesia Raya
See PASKIBRA
Join Serenade
Labels: Indonesia Matter
posted by -ian- @ 2:29 AM


Friday, August 17, 2007
Blogging in Session
Walking away from home and studying here for 6 months before going home feels a bit depressed and sometimes it feels that I can't accept that I should go beyond my comfort zone (till I can't write). Perhaps, I am still homesick and . I admit that many things happened under my control including the management of time of money, besides the school problem really forces me to work extra hard this semester. Well, having heard this song, I hope that there is time for everything. Learning from the past and stepping up from the past, those were the lesson that I have got from this song.


This is a link to that song.

INDAH PADA WAKTUNYA


ADA WAKTU 'TUK BERDUKA
ADA WAKTU 'TUK BERSUKA
ADA WAKTU 'TUK BERDIAM
ADA WAKTU 'TUK BERKATA



NAMUN DI ATAS S'GALANYA
KU TAHU ALLAHKU BEKERJA
MENDATANGKAN KEBAIKAN
BAGI YANG MENGASIHI-NYA



DI SAAT YANG KU ALAMI
TAK S'PERTI YANG KUINGINI
DI SAAT TIADA JAWABAN
MENGAPA HARUS TERJADI



NAMUN DI ATAS S'GALANYA
KU TAHU ALLAHKU BEKERJA
MENDATANGKAN KEBAIKAN
BAGI YANG MENGASIHI-NYA



MUNGKIN TAK KUPAHAMI
APA YANG KINI AKU ALAMI
NAMUN KU TAHU PASTI
KASIH ALLAHKU TAK KAN BERHENTI



KAN KUS'RAHKAN SEMUA
PERGUMULANKU PADA-MU YESUS
KAR'NA KU TAHU PASTI
SEMUANYA 'KAN JADI
INDAH PADA WAKTUNYA

Okay, Life must go on. After squatting for couple of weeks (-_- !), finally I can have a room in Hall 10. Basically, Hall 10 is better than Hall 13 because this place is more natural and this place is not as hot as Hall 13. Both of them are clean but the weakness of Hall 10 is that I should go by bus every time or I should walk around 20 minutes from campus (I will slim down -_-!). But, the freshness of this hall can beat everything. Besides, I can sleep easily compared by living in Hall 13 caused by the hot room there.
This picture describes easily, I think.

Another positive meaning is that I can spend most of my time in campus (read : study in library :D ) and trying to be well-prepared before going to campus caused by the long distance hall. In four days, I should wake up from 7am to prepare everything because most of my classes are in the morning (0830 am). Even though that really sucks, I am so thankful for this because from now I can enjoy the morning and feel the fresh air :D LOL.



Okay, Let's Study,,,,
Labels: NTU Study
posted by -ian- @ 9:54 AM


Saturday, August 04, 2007
I Can't Write
I don't know why I can't write, I mean I don't have any idea as the topic to be written. Is it because of the long holiday that makes me lazy to think. Ehm..reading is the best idea, I think. But, reading is still so confusing. I also can't concentrate my mind on it.
PS : I am still squatting (wanna change the status by the legal one by monday)
-peace-
Labels: Melancholic
posted by -ian- @ 11:27 AM


It is about what I face and the circumstances which I encounter.
About Me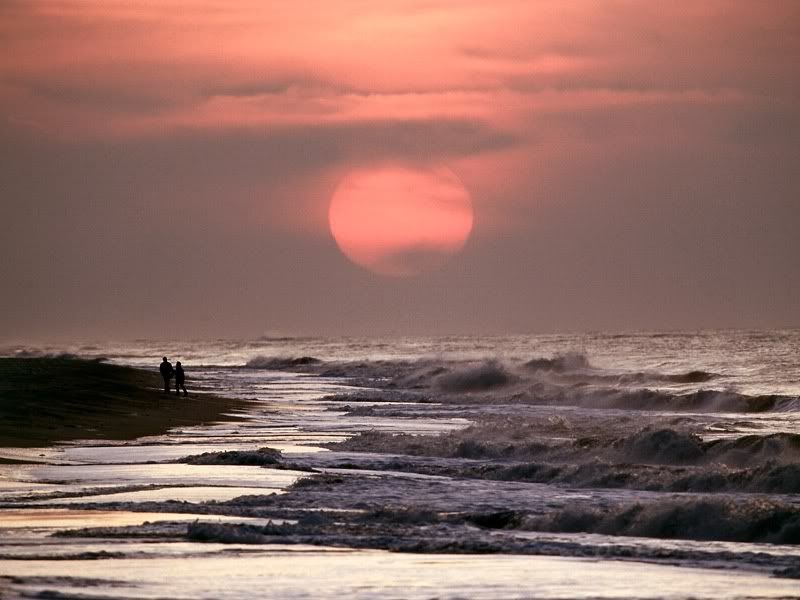 Name: -ian-
Home: Nanyang Crescent, Boon Lay, Singapore
About Me: When everything changes, I wanna still stay there calmly, and wait for the right time. I am surrounded by so called "radical" dreams. I don't know whether it is a form of idealism of a youth. But, be a doctor was my dream, but Physics came into me. ITB was my dream, but He gave NTU for me. Currently, I wanna be a high school teacher, researcher, journalist, writer, businessman, also want to study abroad again. It is unclear but it is fair. As far as I can, because I can jump higher as a true worshiper, as a true believer. Let me be a clay oh God, form me as You want.
See my complete profile
Previous Post
Archives
Shoutbox
Free shoutbox @ ShoutMix
Links
GJ Accessories